WELCOME TO COMPASS PROPERTY MANAGEMENT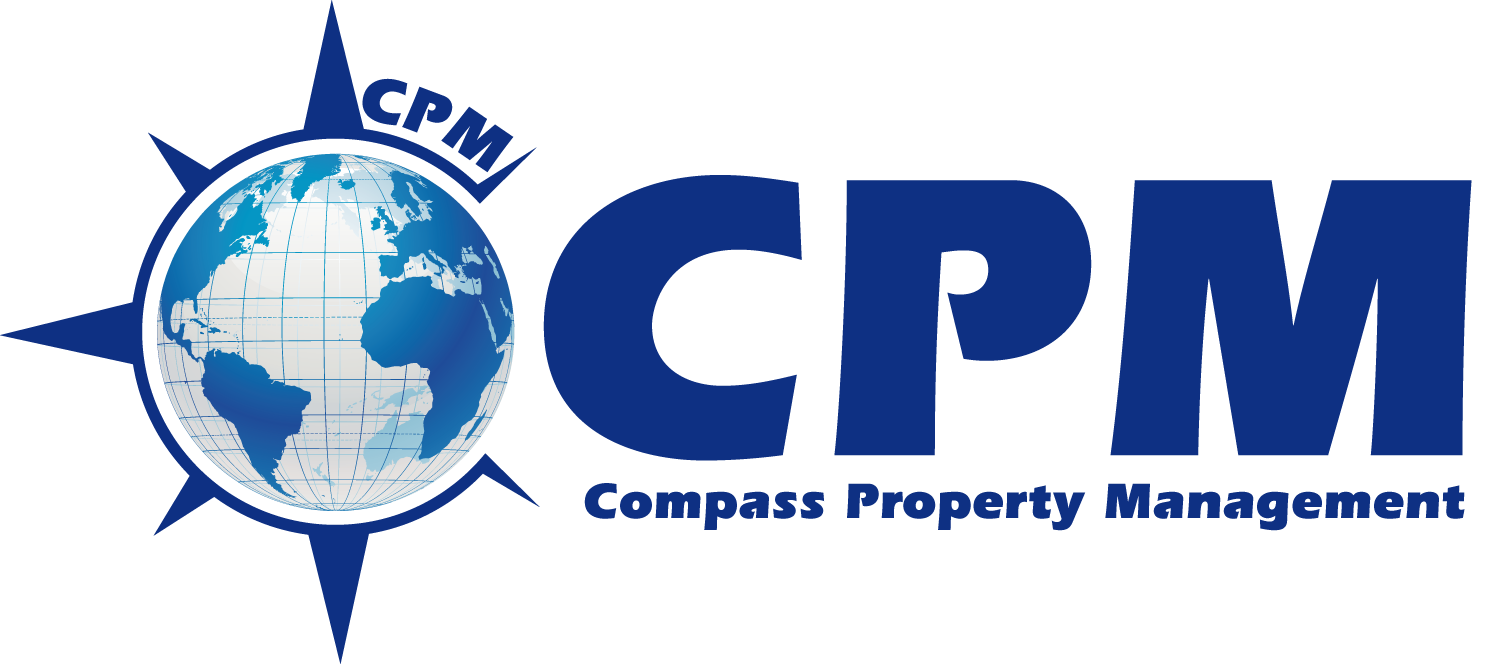 We are a fully legal company, registered with all the relevant Spanish authorities, including the Valencian Tourist Board, as well as being affiliated to major Tour Operators who supply many holiday bookings, greatly maximising the potential for short and long-term holiday lets.
James Holidays, S.L. is a fully licensed Real Estate Agency. We are registered as part of the compulsory real estate regulations introduced in 2022. We are obliged to comply with the legal obligations set to all agents operating within the Communidad Valenciana.